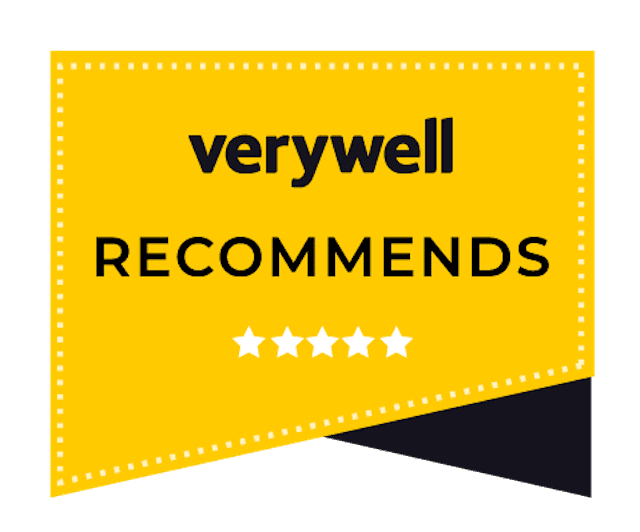 Wireless Bluetooth Sports Headphones Edelin1 with Mic, Noise Cancelling, Waterproof IPX7 for Running, Gym, Yoga for iPhone, Samsung, Android and Other Bluetooth Devices
Specifications
Model:Edelin1
Bluetooth Version: V4.1
Bluetooth Profiles: HSP, HFP, A2DP, AVRCP
Bluetooth Chipset: CSR8635
Music Time: 8 hours
Stand by Time: 240 hours
Charging Time: 1.5 hours
Built-in battery: 85mAH
Waterproof: IPX-7
Noise reduction: CVC6.0
Working distance: 10 m
Support profiles: voice prompt, phone calls
Package Includes
Edelin Bluetooth Headphones
S, M, L Ear Tips
Micro USB Charging Cable
Carry Case
User Manual
Cord Management Clip
Music in everyone's life.
You do not have to be a music fan, but you probably have a favorite tune that touches your soul and awakens your sincerest emotions. You would definitely appreciate having the best quality wireless headphones to listen to it anytime you want, anywhere you want. You will enjoy every moment of your tunes with Bluetooth Headphones EDELIN1. They provide a wide range of frequencies, their work does not depend on acoustic features of the room, you will not disturb your neighbors. You'll just enjoy high quality stereo sound of your headphones.
Headset EDELIN1 is able to connect to all Bluetooth devices such as iPhone, iPad, Samsung, LG, Nokia, HTC etc. Connect headphones to any of this gadgets and listen to the music, when you want and where you want.
Do not miss new brand, be in the trend
.
Warning!
For your safety please
1. Don't charge headphones the whole night, 1.5-2 hours are enough for them to get the full charge
2. Please be sure that your power source is in good condition before charging
3. Please avoid charging during lightning
Warranty Information:
We stay by our products and theirs quality. We give 1 year warranty for our headphones
The following issues are excluded from warranty cover:
Product purchased from an unofficial seller or distributor;
Accidental damage (defects caused by the client);
Damage as a result of natural disasters;
Damage caused by negligence or use (non-compliance with the temperature regime, the effect of the liquid, dust, mechanical damage, falling inside the body of foreign objects);
Damage caused by an emergency increase or decrease of the voltage in the network;
Damage caused by defects in the system in which the product was used or arising as a result of the connection and connection of the goods to other products;
Damage due to the use of the product for other purposes or in violation of the operating rules;
Natural wear of elements in cases of exceeding the specified norms of normal operation;
Damage or abnormal operation of products caused by programs;
Damage or abnormal operation of the product caused by the use of non-standard and (or) poor-quality spare parts, batteries;
There are signs of repair on the product
Our storefront: www.amazon.com
[ut_button color="green" target="_blank" link="https://www.amazon.com/s/ref=nb_sb_noss?url=me%3DA2JL6HL8NCR4O&field-keywords=wireless+bluetooth+headphones" size="large" title="BUY NOW" ]BUY NOW[/ut_button]